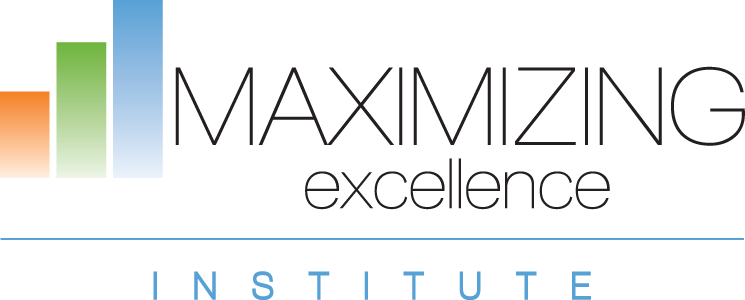 South Dakota Bankers Association | Emerging Leaders Summit
October 17-18, 2023
Casey Tibbs SD Rodeo Center | Fort Pierre, SD
What: Philanthropy as Your Competitive Advantage
What is the Institute?
The Institute is our educational arm. We provide fun, interactive, and educational workshops and webinars focused on resource development and capacity building.
Institute Topics Include:


Capturing Donor Motivators in your Annual Appeal


Recruiting the Ideal Board Member

Differentiating your Business through Volunteerism

Fundraising in Times of Crisis

Utilizing Volunteers to Raise Funds

How Saying Thank You Raises MORE Money

Leading Effective Meetings

Communicating with Intention

Building Organizational Relevancy & Sustainability

Measuring and Understanding Outcomes
Partner With Us to Achieve Your Potential
Drop us a line. We'd love to hear from you!