Maximizing Excellence, LLC
partners with organizations that want to improve their effectiveness and achieve high impact.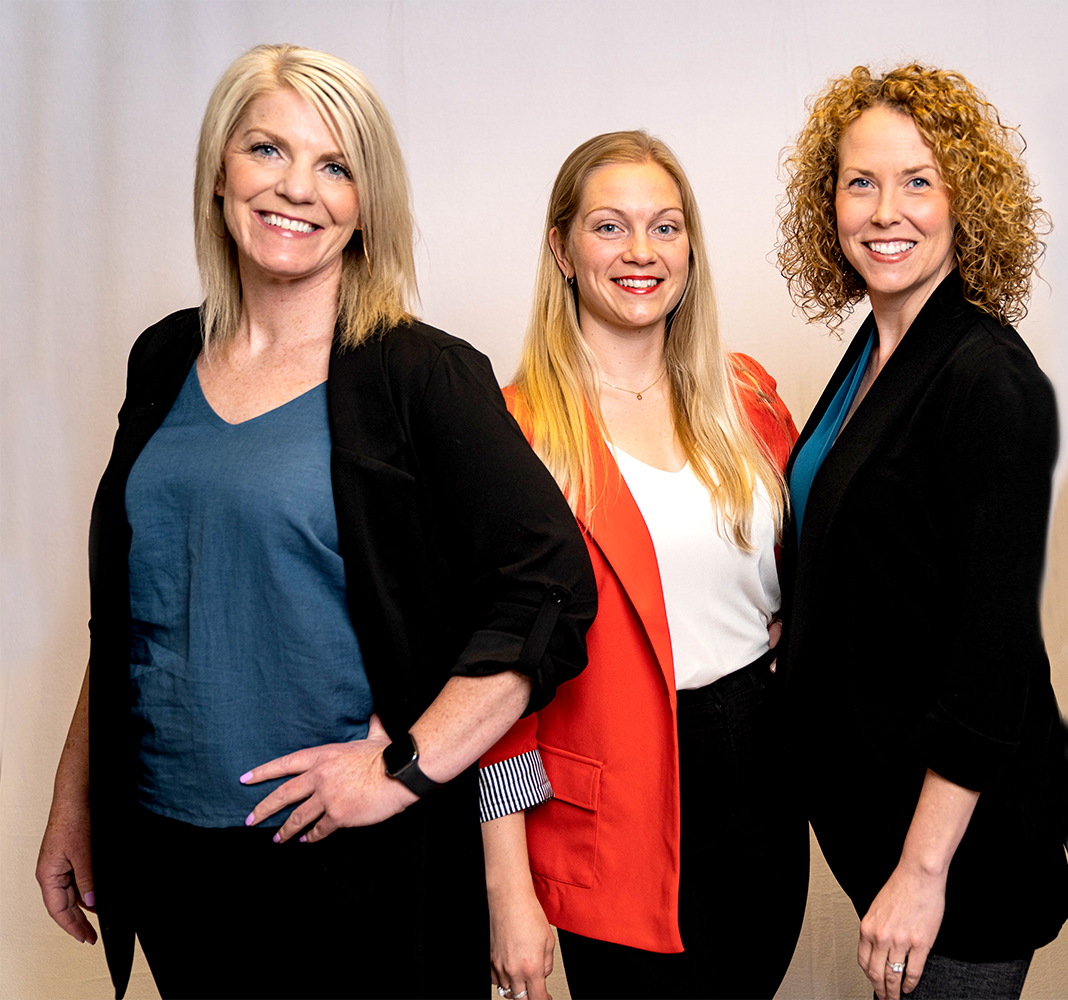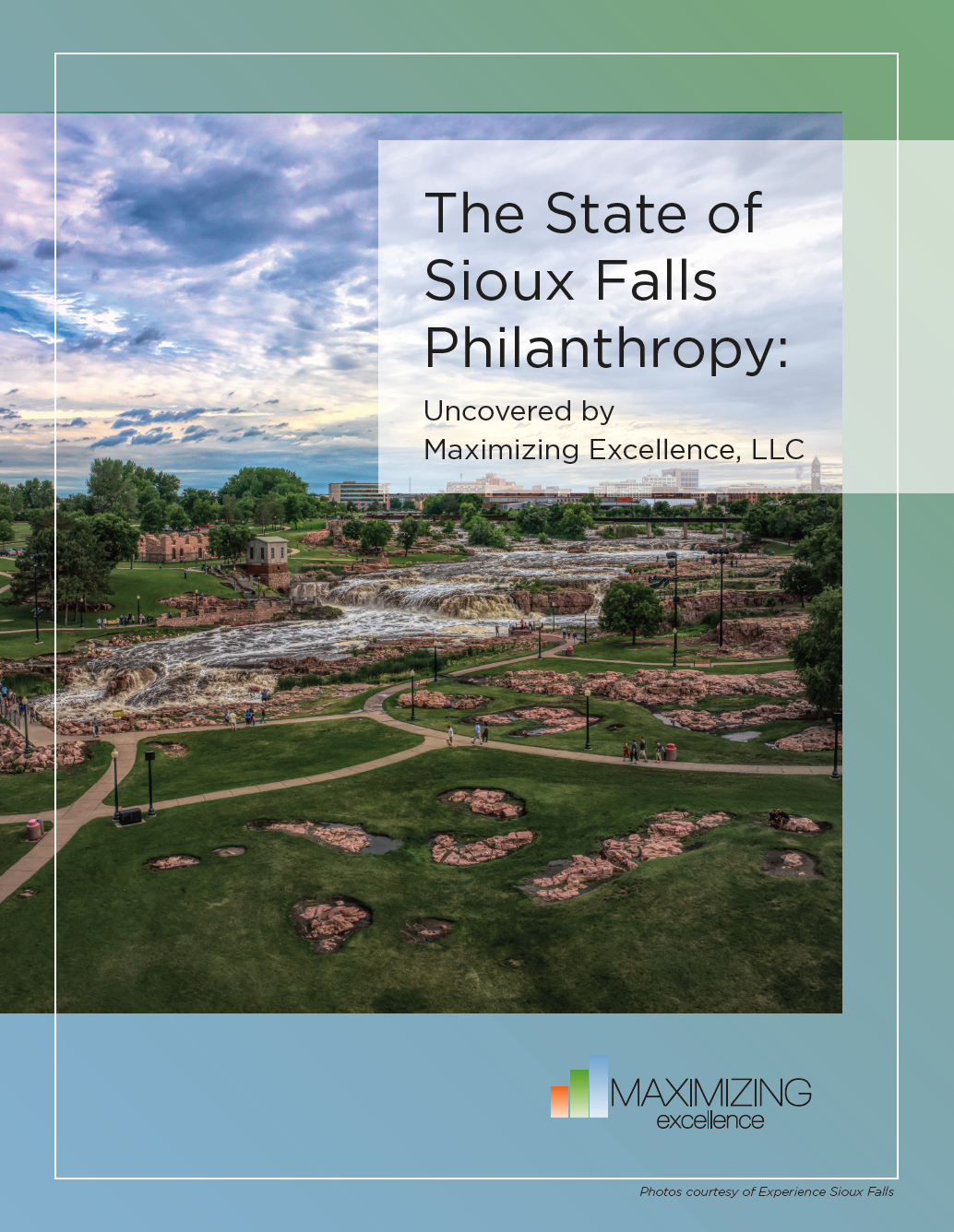 Maximizing Excellence, LLC conducted the first-ever Philanthropy Study of Sioux Falls, South Dakota.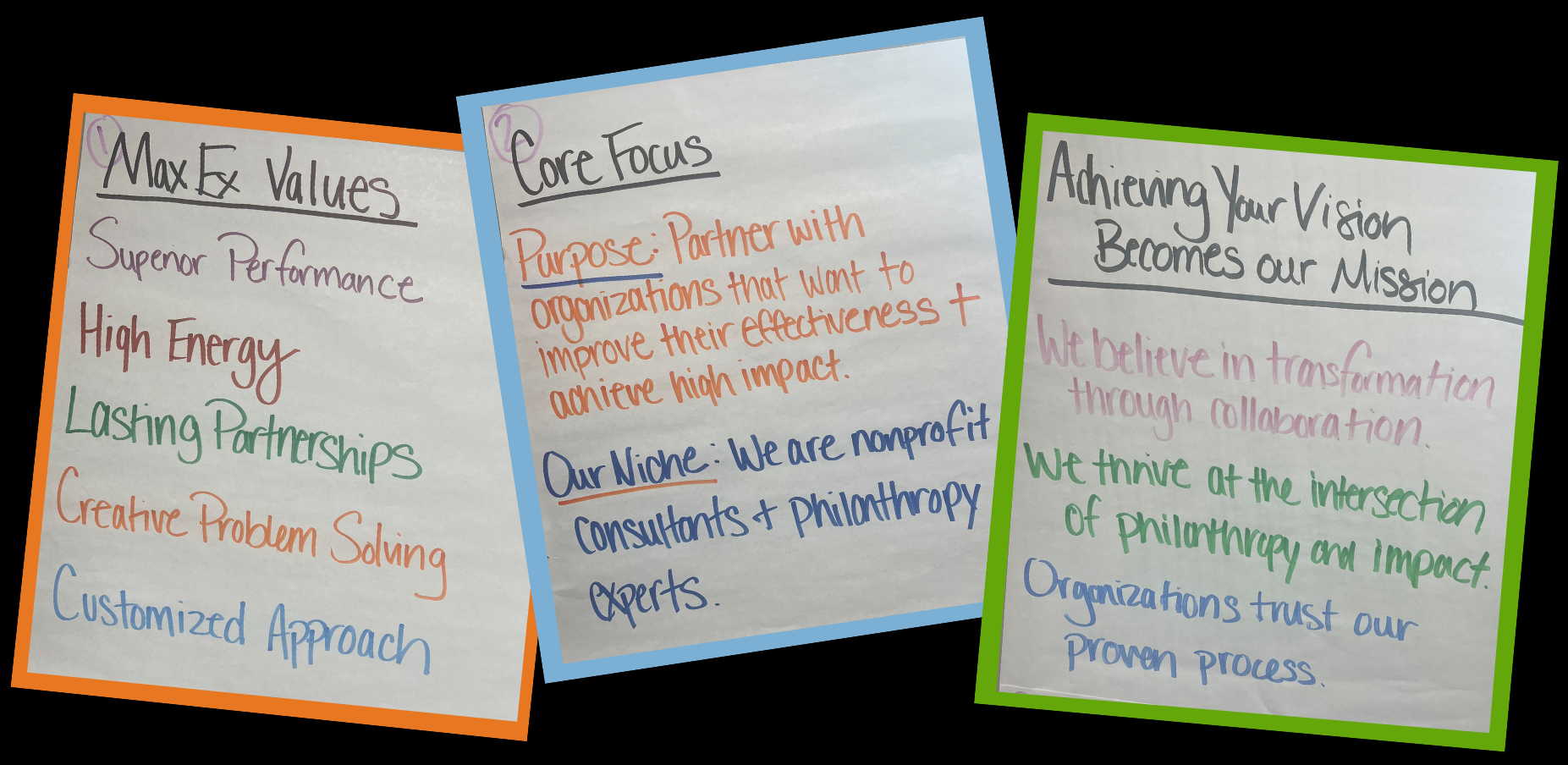 Later this month we celebrate 13 years of Maximizing Excellence!
While Cindy's original purpose to help organizations achieve high impact remains the same, we continue to evolve. See below the outcomes from our recent planning session. And stay tuned in the coming weeks to learn more about what's in store in the coming year!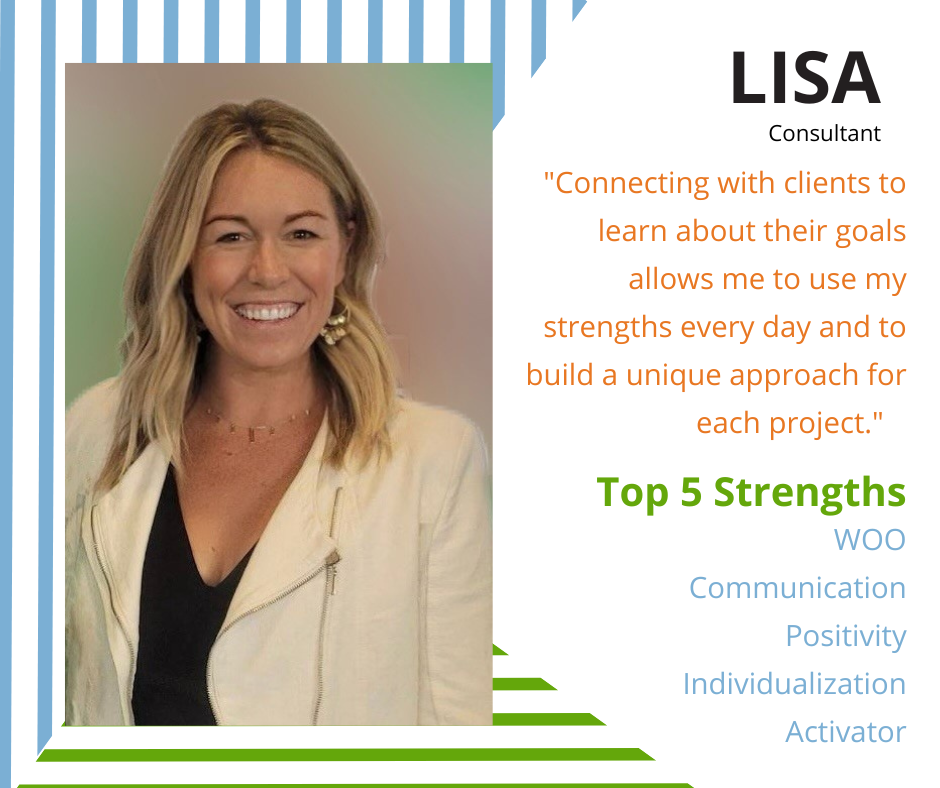 At MaxEx we use a strengths-based approach to help our clients achieve high impact.
"I love that we get to create a customized approach for each client because of the wide range of unique strengths on our MaxEx team!"
Achieving Your Vision Becomes Our Mission

We believe in transformation through collaboration.

We thrive at the intersection of philanthropy and impact.

Organizations trust our proven process.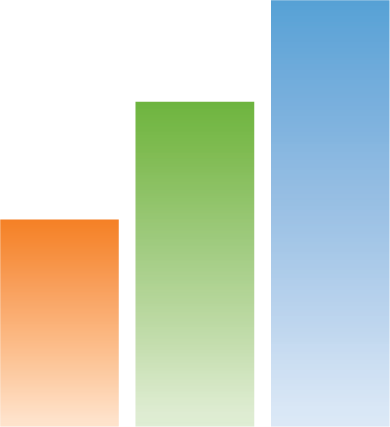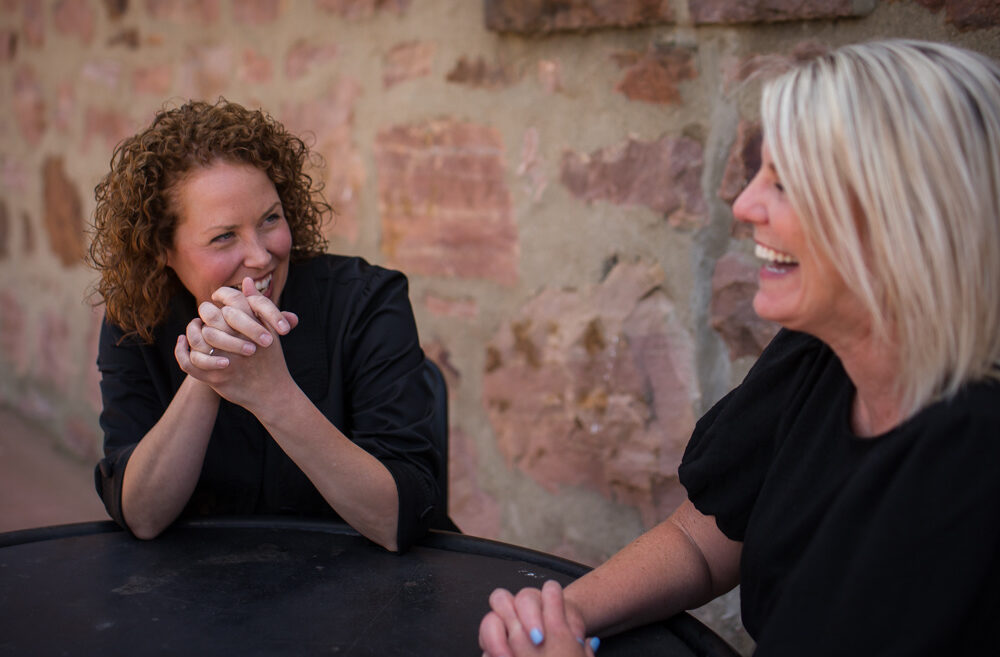 Whether you are a nonprofit looking to generate resources and expand programming, an organization or group pursuing a capital campaign, a church trying to reinvigorate annual giving and volunteerism among your congregation, or a university alumni association wanting to find the right way to engage graduates in your strategic planning process or fundraising campaign, Maximizing Excellence will partner with you—literally work alongside you—to achieve your goals.
We do that through a wide array of services that we tailor to your individual organization. As part of your partnership with MaxEx, we commit to giving you the resources you need to achieve your desired results and continue to succeed in the future.