Cindy Elifrits Peterson
Founder & CEO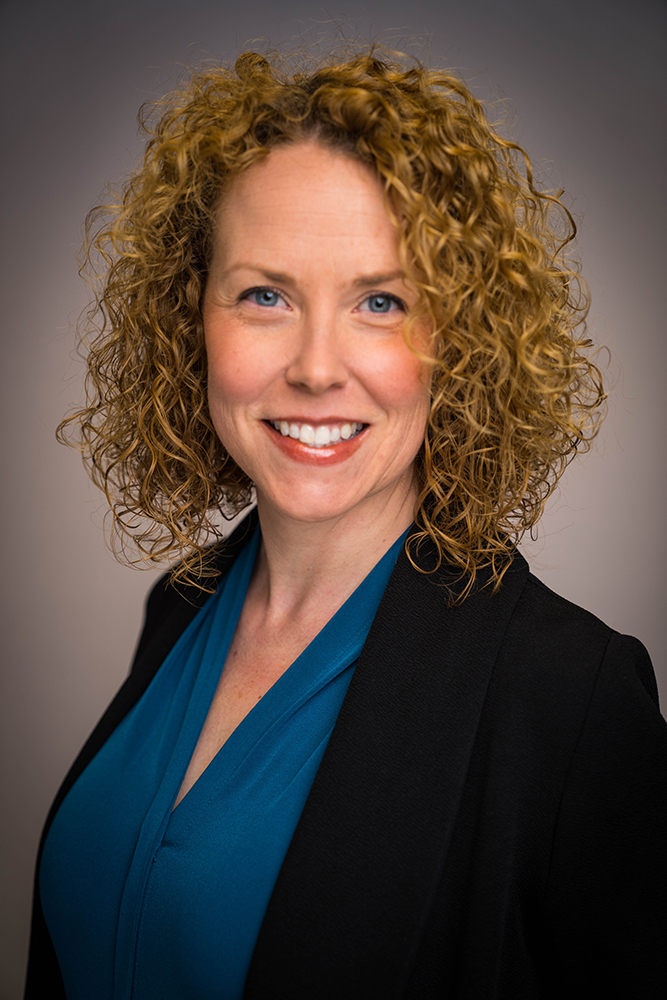 Driven by her passion for making a difference, Cindy Elifrits Peterson, MSW, CFRE, has dedicated her twenty-three-year career to impacting the lives of those she has never met.
In 2010, Cindy founded MaxEx, a consulting firm that helps organizations realize their full potential. By leveraging her proven fundraising tools and methodologies, she helps these organizations with efficient resource development and nonprofit capacity building, allowing them to improve their effectiveness and achieve high results. Through Cindy's vision, she and her team have led more than 150 organizations to fulfill their mission and multiply their impact.
Passionate about the multiplier affect her work can have, Cindy finds herself drawn to organizations focused on quality of life, human services, and economic development, where her work can have the most significant impact in the shortest amount of time.
In addition to being a Certified Fund Raising Executive (CFRE), Cindy has a certification in Capital Campaign Fundraising through the Institute on Charitable Giving, as well as a Master of Social Work degree from the University of Nebraska-Omaha. In 2020, Prairie Business magazine selected Cindy as one of their Top 25 Women in Business. Her achievements, along with her creative problem solving and a never-quit attitude, have allowed Cindy to modernize the science behind the services her team provides.
Her direct, often bold approach combined with her unique ability to unite people with a common goal, has not only earned Cindy a reputation as the "go-to" for fundraising in eastern South Dakota but as a thought leader and sought-after presenter in her field. If you ask Cindy what drives her continued success, her answer is simple: She gets up every day to change lives.
Cindy's Strengths: Activator. Strategic. Maximizer. Ideation. Achiever.
Rika Peterson
Senior Consultant
Rika Peterson is a Senior Consultant and joined the MaxEx team in 2013.
Rika is committed to the health and wellbeing of a community through practicing social work on the macro level, engaging data, strategy, volunteers, and planning for the greater good. She likes to say she does therapy on organizations, guiding them toward effective and impactful operation.
Skilled in data collection and analysis, facilitation, and developing program outcomes, to date Rika has been part of more than 40 strategic plans and has facilitated over 70 focus groups for MaxEx.
In 2012, she graduated from Augustana University with a bachelor of arts degree in psychology and sociology, and in 2014 earned a master of social work (MSW) at the University of South Dakota. She is certified in facilitation through Sioux Falls THRIVE's Effective Team Manager Training, completed The Science and Art of a Supremely Successful Capital Campaign training twice through the Institute for Charitable Giving, and completed a University of Minnesota course titled Qualitative Data Analysis: Strategically Eliciting the Meanings in Qualitative Data to Inform, Advocate, Intervene and Evaluate.
Philanthropy is an agent of change, in her view, that can better the individual and society. A Sioux Falls native, Rika currently serves on the Sioux Falls Food Co-op board of directors. Previous volunteer work includes Girls on the Run coaching, the American Cancer Society's gala committee, and Habitat for Humanity's fund development committee. Rika is a graduate of Leadership Sioux Falls 35.
Rika's Strengths: Strategic. Individualization. Relator. Analytical. Restorative.
Kacey McCarthy
Consultant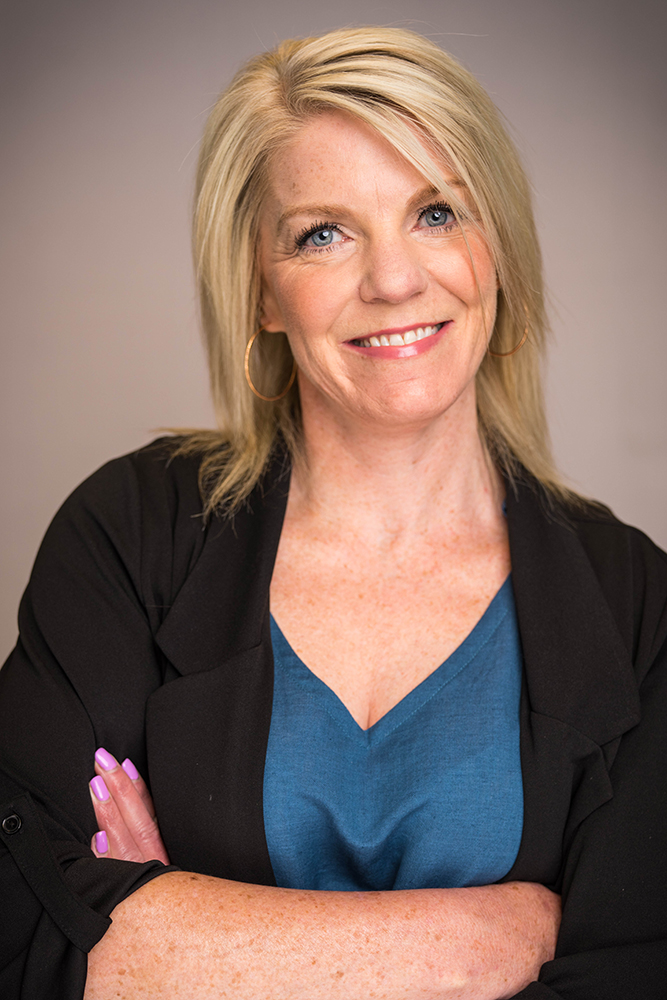 Kacey McCarthy is a Consultant and joined MaxEx in May 2017. Part of her role includes serving as Executive Director for Sales & Marketing Executives, Inc. (SME) of Sioux Falls and Executive Director for the South Dakota Cattlemen's Foundation.
Kacey excels in the areas of fundraising campaign and volunteer management. Prior to joining MaxEx, she spent 14 years at Sioux Empire United Way, where she served as campaign director. During her tenure, their team developed and implemented fundraising strategies for a $7.1 million annual campaign that increased to more than $10.3 million in 2016. Each campaign, she worked with hundreds of volunteers to train, motivate and assist them in achieving their individual goals, ensuring overall campaign success.
A Sioux Falls native, who graduated from Washington High School and earned an associate degree from Southeast Technical Institute, Kacey is a champion for her hometown and the opportunities it offers. She serves her community as a Lost&Found Association board member, was a volunteer coach for Girls on the Run for more than 15 years, and has helped coordinate Henry's Run, an annual 5K for child abuse prevention, since its inception in 2012. She has also been a mentor for Big Brothers Big Sisters of the Sioux Empire and Community Outreach's Genesis program.
Kacey has been an SME member since 2011 and served on the scholarship committee and co-chaired the Youth Benefit Auction. Kacey is a graduate of Leadership Sioux Falls 27 and completed the Center for Creative Leadership's Leadership Development Program in 2015.
Kacey's Strengths: Adaptability. Harmony. Positivity. Responsibility. Includer.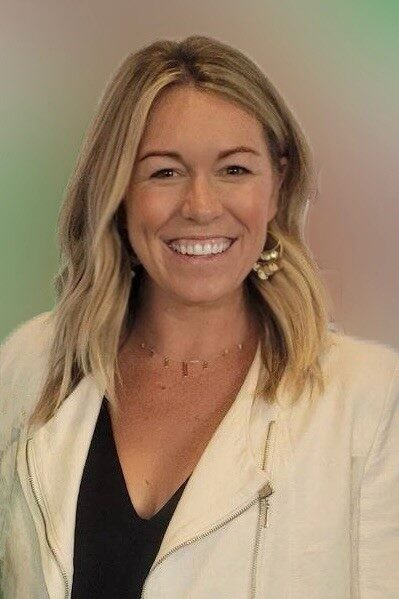 Lisa Karsky is MaxEx's newest Consultant, joining the team in early 2023. Prior to MaxEx, Lisa spent nearly thirteen years in fundraising and nonprofit leadership. Her expertise is vast and she has had tremendous success with annual giving campaigns, capital campaigns, endowments, major giving, and planned giving for various mission-driven organizations of all sizes.
Born and raised in South Dakota, Lisa graduated from Dakota State University with a degree in business and marketing.
Lisa is incredibly passionate about philanthropy and the role it plays in the success of a community.  Her relationship-first approach with donors and organizations has helped her build connections throughout the region and to help build long-lasting partnerships of both her own and those she works with.
Lisa's Strengths: Woo. Communication. Positivity. Individualization. Activator.